GCC sharpens focus on affordable housing: report
Saudi Arabia's market largest in GCC with plans to add more than one million units under Saudi Vision 2030
Bahrain widely invests in social housing schemes providing more than 36,000 benefits through support services
Kuwait targets to add 45,000 units by 2020
New housing policy for UAE residents engage developers
Report identifies reinforcing public-private partnerships, improving credit facilities & social housing finance schemes as key factors


UAE, February 03, 2019 - Gulf Cooperation Council (GCC) countries are strengthening their efforts to further enhance the accessibility to affordable housing for low- and middle-income households as part of government efforts to address rapid urbanization and growing population. A new report titled 'New Trends in Affordable Housing in GCC', released by Orient Planet Research, an Orient Planet Group venture, discussed the latest trends and achievements by GCC countries in narrowing down the demand-supply gap in the sector.

The region's growing population is among the key drivers for rising demand, with the young working citizens and residents taking interest to acquire homes within their income reach. The GCC's population, which mainly comprises young people, climbed by more than 50 per cent over the last decade as shown by the figures released by the Economist. It is expected to reach 53 million in 2020, thereby putting an even greater pressure on the low-end segment of the housing sector.

Nidal Abou Zaki, Managing Director, Orient Planet Group, said: "There is a clear significant shift in the focus towards affordable housing in the GCC. Governments and private developers are increasingly recognizing the demand for affordable housing in the region and various policies and schemes have been established to achieve this goal. However, there remains a need for identifying the market segment in terms of income class to enable developers to create value products and meet target markets."

A holistic approach, the report underscores, is thus in order to build better communities in the Gulf. It notes the member states' significant initiatives in order to pave the way for more construction of affordable but quality housing stock.

The UAE's housing policy has traditionally been focused on providing housing benefits and facilities to Emiratis with low income through the federal government and other entities setup within local governments. The country's Sheikh Zayed Housing Programme established in 1999, has an existing budget allocation of USD 1.36 billion to assist the housing needs of citizens, especially those which have been orphaned, widows, aged citizens and people with determination. However, housing policies have been evolving to include wider members of the community. Dubai for instance has taken a step forward and introduced a new low-cost housing policy for both UAE nationals and expatriates, aimed at addressing the gap between income classes. The emirate targets collaboration with property developers and redevelopment of old residential areas to meet its plans.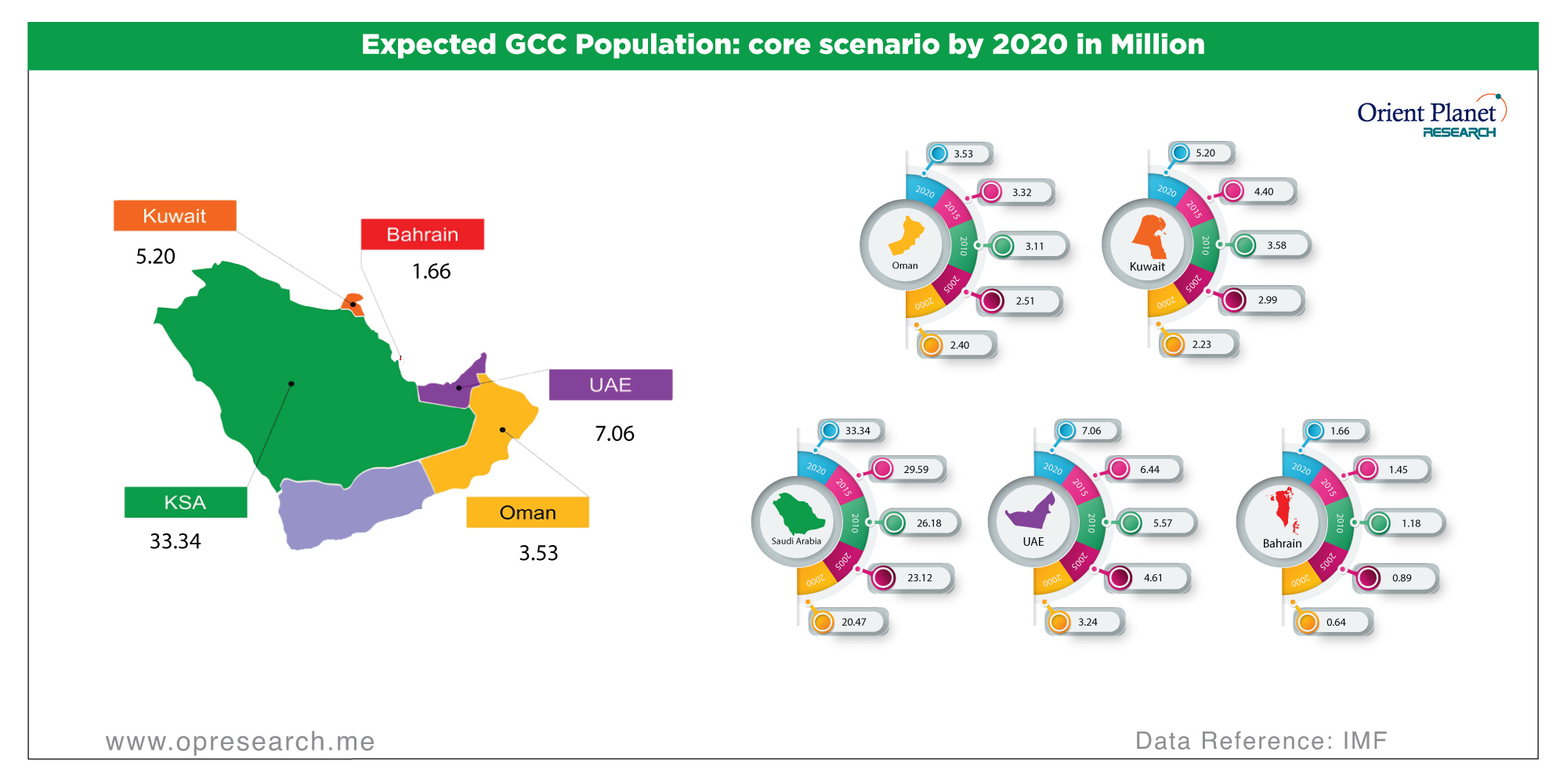 Other GCC states are also taking bold moves such as Saudi Arabia with plans to construct one million housing units on top of the existing ones in line with the Saudi Vision 2030. Kuwait, for its part, has allocated more funds for the construction of an additional 45,000 housing units as part of its five-year plan (2015-2020), which aims to fix the housing problem in the next three to five years. Similarly, Oman has allocated OMR90 million for its housing projects as stated in the General Budget for FY 2019. Meanwhile, Bahrain widely invests in various social housing schemes which has provided more than 36,000 support services to citizens through houses and flats, housing loans, flats in subsidized rental, and residential plots.

To improve the gap in the market, the report finds housing experts noting the importance of reinforcing public-private partnerships, focusing on resolving lack of credit and mortgage facilities, initiating more social housing finance schemes, and protecting the rights of lenders in case the borrower defaults to incentivize banks to extend home loans to those in need.

In addition to the allocation of funds, the report points out that the focus can also be on project management, proper framing of eligibility criteria, protection of housing standards, and partnerships with private agencies for efficient maintenance of public housing communities. 'New Trends in Affordable Housing in GCC' is available on Orient Planet Research's website at www.opresearch.me.